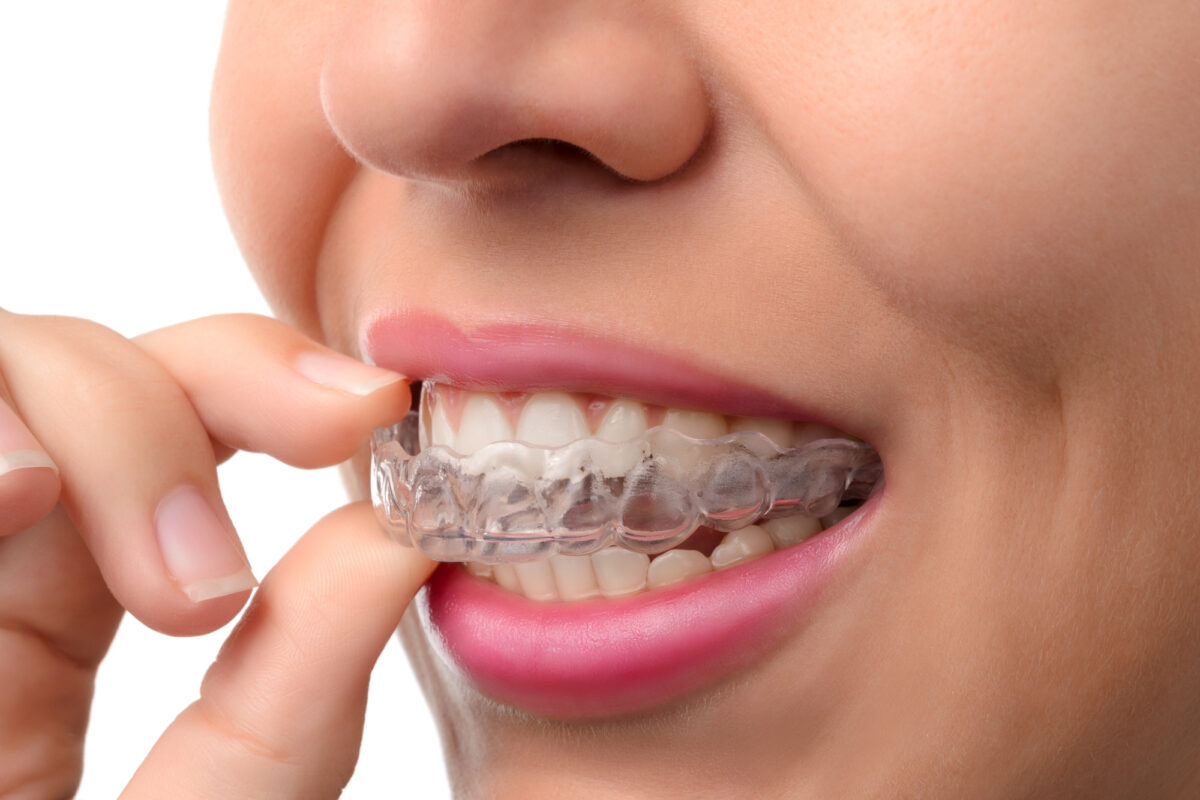 The two most popular choices for straightening your teeth are Invisalign and braces. The choice to straighten your teeth can be an exciting one, but you need to weigh your options before you can do that.
Whether you're straightening your teeth or a loved one's, you'll want to consider the pros and cons. Are you wondering about the difference is between Invisalign and braces?
Stick around!
We're going to break down the pros and cons of Invisalign and braces.
Invisalign vs. Braces
The cost for Invisalign and braces starts at around $3,000. Depending on your treatment needs, the costs can vary between these two options.
Invisalign can top out at around $8,000, while braces top out at around $7,000. Now that we know the difference in price let's look at the pros and cons of Invisalign and braces.
Most dental insurance plans cover both of these procedures. In general, families choose to finance with monthly payments.
Invisalign
Most people consider Invisalign for the fact that they are invisible braces. With Invisalign, people use clear aligners (or trays) to straighten their teeth.
Let's consider a few of the benefits and drawbacks to Invisalign:
PROS
Clear and most often not recognized
Can remove them when you eat
It takes 12 – 18 months to straighten teeth
Invisalign is effective for a wide range of orthodontic issues. Additionally, you can eat whatever you want as Invisalign can get taken out to eat.
CONS
It can be a more costly option than braces
Potential to get lost or broken
You must brush your teeth every time you eat
Invisalign is suitable for many orthodontic issues. Nonetheless, it doesn't cover all orthodontic problems.
Traditional Braces
Traditional braces have been a mainstay for many people to straighten their teeth. For a long time, braces were the only option available for people. The average length of treatment is two years. While some people have a negative connotation with braces, there is no denying that they work.
Now, let's consider some of the benefits and drawbacks to braces:
PROS
Less expensive than Invisalign
A long history of being effective
Used for more complex orthodontic issues
In some cases, people can finish treatment faster than with Invisalign.
CONS
Easy to see
You can't take them out like Invisalign
Often need more maintenance
There is one last thing to note. You'll have food restrictions because braces can't come out like Invisalign.
Invisalign and Braces: Which Do You Prefer?
Straightening your teeth can have lifelong effects. It can lead to greater confidence, happiness, and a beautiful smile.
Now that you know the difference between Invisalign and braces, which do you prefer?
At Yuba City Orthodontics, we provide braces for both children and adults. We offer traditional braces and Invisalign to make it easy for you.
Simply contact our office, choose your plan, and we'll help you create the straightest smile that will last for years to come!