Change Your Smile and Change Your Life!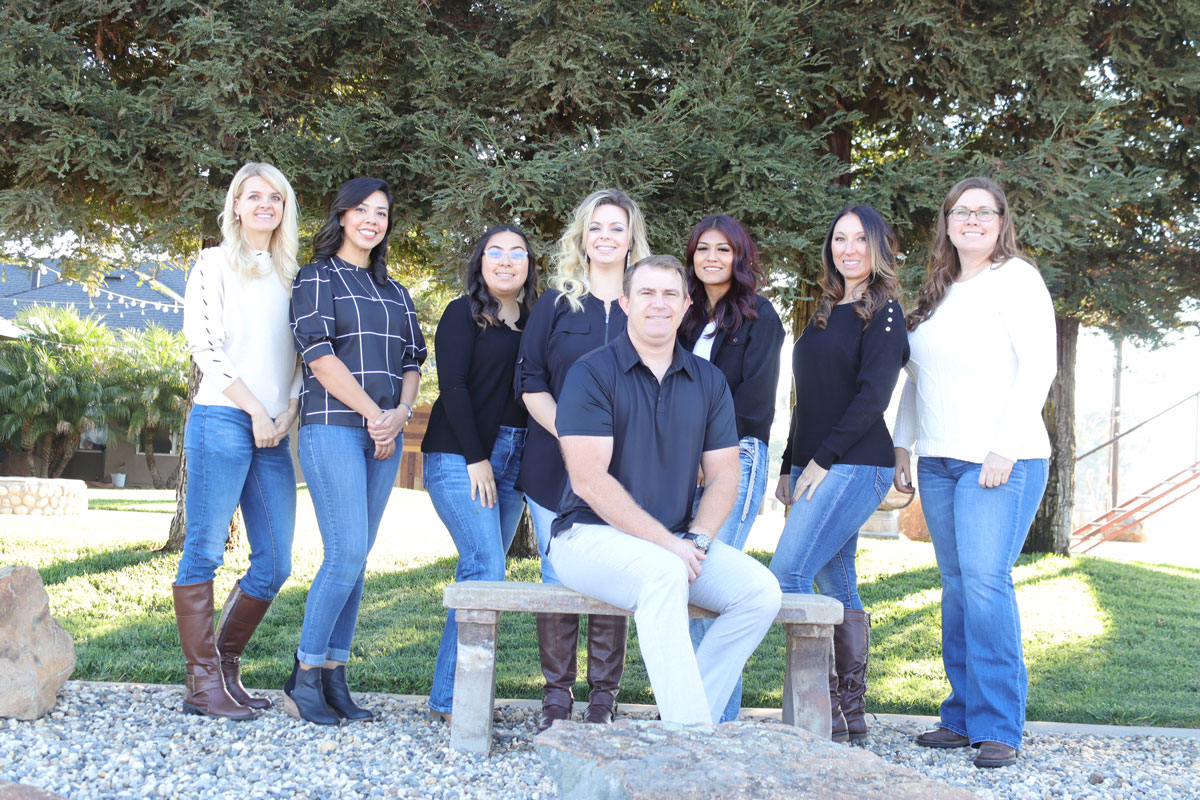 At Yuba City Orthodontics, Dr. Michael Larson provides the latest technology in orthodontic treatment, including conventional braces for children, teens and adults, as well as Invisalign® clear braces.
Dr. Larson caters to discerning clients who expect superior orthodontic care. We have seen patients achieve amazing transformations, not only in their smiles but in their attitudes, after getting orthodontic treatment.
Never underestimate the power of a smile to boost confidence and self-esteem!
What Makes Yuba City Orthodontics Special?
In our office, each patient is seen in a private room. Each of the operatories are partitioned, giving the patients an opportunity to enjoy their privacy. Family members are always welcome in the treatment area.

Personal care in this office means that Dr. Larson is present at every adjustment, and he delivers all brackets, appliances and auxiliaries. He is there to support each patient and answer any questions you may have.

Our schedule is created carefully so that there is rarely any significant waiting time. We also set aside time each day for new patients. Every patient is important to us, and we always look forward to accommodating each patient as quickly as possible.
Complimentary Consultation
At your first visit, Dr. Larson will perform a thorough clinical examination to evaluate your personal orthodontic need. This appointment usually requires about 20-30 minutes of your time.

For most of the patients, after the examination, Dr. Larson will be able to provide you with a proposed treatment plan, which includes an estimated treatment length and the approximate cost.

If the patient is ready to start treatment, a follow-up records appointment is made. At the records appointment, X-rays, photos, and impressions will be taken so Dr. Larson can analyze them in order to develop a specific customized treatment plan.

On some occasions, the patient is not ready to start orthodontic treatment and will be placed on a growth and development recall system to be re-evaluated in the future.
Braces For All Ages

Our practice also recognizes that adults and children have different needs, and require a different level of attention and care. We will work with you to ensure that you receive the most appropriate treatments, and that your needs are met with understanding, respect, and full commitment from us.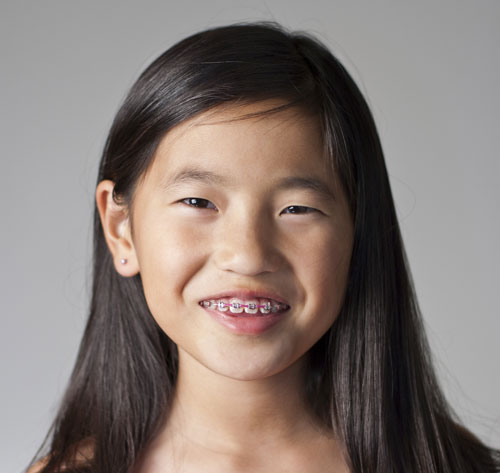 For Children
While there is no exact age for children to begin orthodontic treatment, the American Association of Orthodontists recommends visiting the orthodontist around age seven.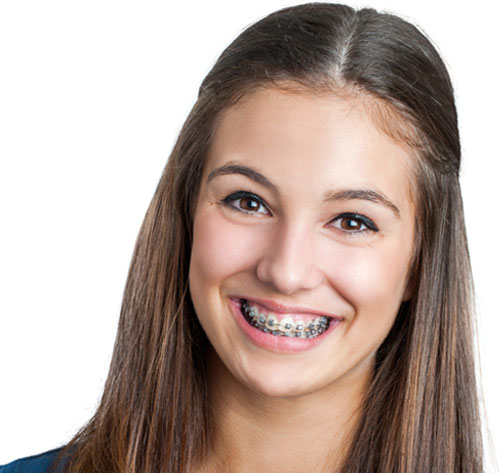 For Teens
Braces are no longer as scary as many teens may think. In fact, braces today come in a variety of styles, materials, and colors, making life with braces much easier, more comfortable, and even more stylish.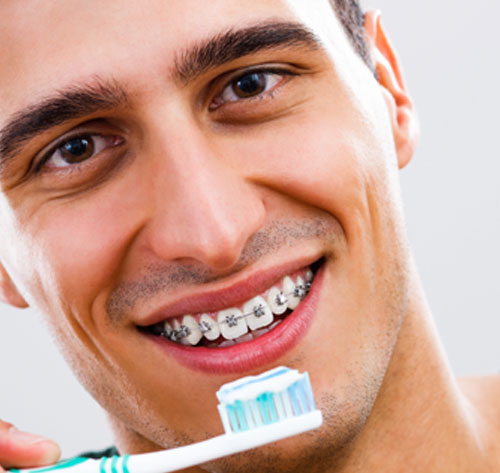 For Adults
Orthodontic treatment is no longer just for teens! In fact, according to the American Association of Orthodontists, one in five orthodontic patients is over the age of 21!
CONTACT YUBA CITY ORTHODONTICS
Yuba City Office Location
Address: 1890 Lassen Blvd Yuba City, CA 95993
Phone: (530) 674-5047
Fax: (530) 674-9366
Email: scheduling@yubacityortho.com
financial@yubacityortho.com
Map & Directions
Lincoln Office Location
Address: 427 A St #700 Lincoln, CA 95648
Phone: (916) 587-5240
Fax: (530) 674-9366
Email: scheduling@yubacityortho.com
financial@yubacityortho.com
Map & Directions



Hours: Monday: 9:00am-5:00pm Tuesday: 9:00am-5:00pm Wednesday: 8:00am-4:00pm Thursday: 8:00am-4:00pm Friday: 8:00am-12:00