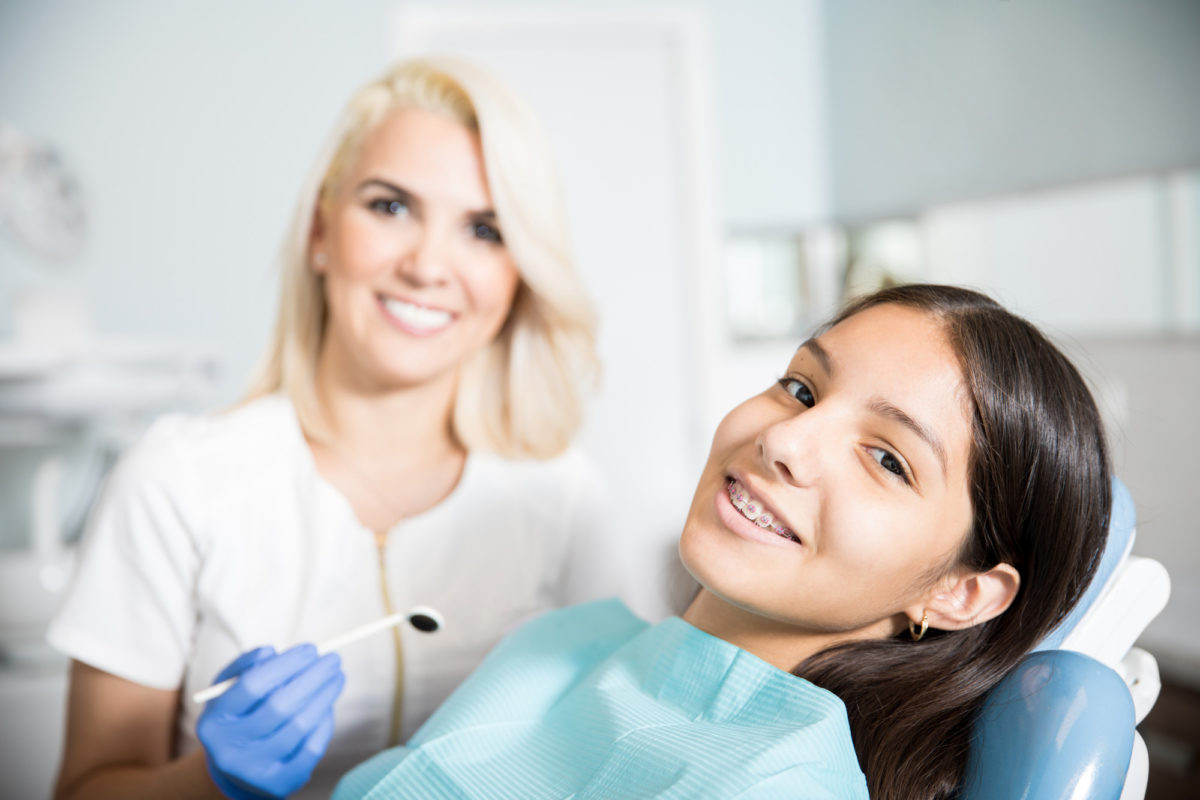 If you're looking for an orthodontist for yourself or your family, it's hard to know where to turn. With many options in the city, deciding which practice to use seems like a matter of rolling the dice.
The best way to find a reliable orthodontist is to ask the right questions. Whether you're looking for a business with an emphasis on community values or a practice with many years of experience, you won't find them until you do your research.
Here's a great list of questions to get you started and make sure you're hiring the best of the best for your orthodontic needs.
What Services Do You Offer?
A trained orthodontist can offer many different services, like braces, clear aligners, or even TADS (temporary anchorage devices). Orthodontists can't offer general dentistry procedures, though.
Make sure you ask about whether they offer other services. If your orthodontist performs fillings, root canals, or regular cleanings, this is not the place for you.
How Long Will the Treatment Last?
Braces, aligners, and other orthodontic treatments all stay on your teeth for a prescribed length of time. This depends on the severity of your diagnosis, as well as the type of treatment. Your orthodontist and their team should be able to tell you a good estimate for how long you'll wear your braces or clear aligners.
What's the Cost for a Reliable Orthodontist?
The question that's probably chief in your mind is, "How much will I pay out-of-pocket?" Braces and clear aligners are both expensive. A reliable orthodontist should be able to let you know what your dental insurance will or won't cover.
They can also give an accurate estimate of the costs involved with any treatment and provide a payment plan. Discuss the benefits of the treatments so you understand the high value that goes along with the price of braces.
What Experience Do You Have?
Figuring out what kind of experience your orthodontist has is key to determining if they're a good fit. Ask questions about their hardest cases and unusual treatments they've administered. You also want to know how long they've been practicing and where they got their education.
Finding out about the team is equally important. If the orthodontist won't always be the one working on your teeth, who will? What is their experience?
Attaching brackets or bending wires may seem like minor adjustments. Yet if an inexperienced assistant is doing them, it could hurt. Make sure every employee has the expertise to help you.
What Are Your Hours?
Kids can only miss so much school. Harvard notes that more adults than ever are getting braces, and adults can't afford to miss work either. Whoever is getting braces or aligners will need an orthodontist who works around your busy schedule.
Find out what the orthodontist's hours are. If you have an orthodontic emergency, you want to be able to schedule an appointment right away to get it taken care of.
Your Best Smile
If your goal is a gorgeous smile, you need a reliable orthodontist. Using the questions above, you'll be able to find out which is the right practice for you and your family.
Here at Yuba City Orthodontics, we're committed to tailoring the treatment plan to fit each patient individually. We also work to perfect your smile and promote overall oral health. Contact us today for a complimentary consultation today!