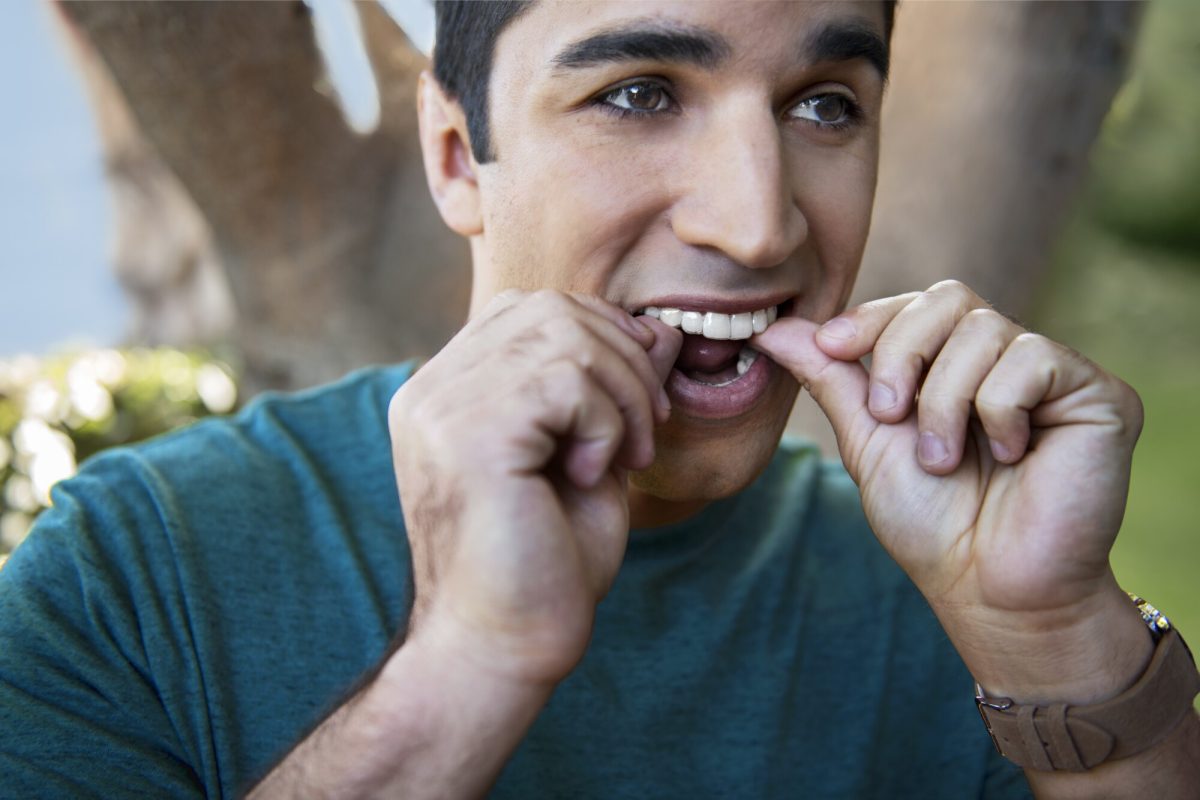 A recent study found that 60% of respondents dislike their smile. If you're unhappy with your smile and looking for an alternative to traditional braces, consider an Invisalign treatment!
Unlike metal braces, Invisalign consists of aligners to straighten teeth that are clear and removable. This is more desirable for patients who don't want the noticeable appearance and discomfort of metal braces.
If you're considering Invisalign aligners, you may be wondering about the treatment timeline.
Keep reading this guide to learn about how long an Invisalign treatment takes.
Assessment
Before starting your Invisalign treatment, you will first receive an assessment by your orthodontist. This will help determine your specific treatment plan for your Invisalign.
You will likely need to take X-rays and moldings of your teeth, so your Invisalign aligners will be custom to your mouth.
Receiving Your Aligners
Once your X-rays and moldings are processed, you will come back to receive your aligners. You will need to wear your aligners 20-22 hours a day and change them every two weeks.
The standard time the straightening process will take is between 12-18 months, and you will need to visit your orthodontist every 4-8 weeks to monitor the progress.
That being said, certain conditions may make the straightening process shorter or longer.
Here are a few conditions that may alter the duration of your Invisalign treatment:
Teeth Gaps
If you have gaps in your teeth, Invisalign treatment will likely take around 18 months to fully work.
However, sometimes Invisalign may not fully solve the problem, and you may require further treatment after your Invisalign treatment.
Crowded Teeth
Others seek Invisalign treatment because they struggle with crowded teeth. This means that your jaw is too small for your teeth to fit within your mouth.
Depending on the severity of your crowded teeth, treatment may take up to a year.
Minor Adjustments
For those who have teeth that are slightly crooked or crowded, treatment may only take 6 months. This certainly isn't the norm, but it can happen, and results can even show as quickly as two weeks.
Retainers
Invisalign treatment does not stop once you no longer need your aligners. Retainers are the next step in ensuring your teeth stay straight.
Most dentists will advise you to wear your retainer 12-22 hours a day for the first 3-6 months. After that, you can wear them only at night indefinitely.
Most people will stop retainer use at a certain point, but for those who want straight teeth forever, dentists recommend wearing them at night for the rest of your life.
Invisalign Treatment Timeline
This guide filled you in on the typical Invisalign treatment timeline. All in all, treatment length depends on the severity of your case.
While some may be impatient about the length it takes to get your teeth straightened, the end result is definitely worth it!
If you're looking for a great dental team in Yuba City, CA, Yuba City Orthodontics is here to help!
Contact us today for more info.