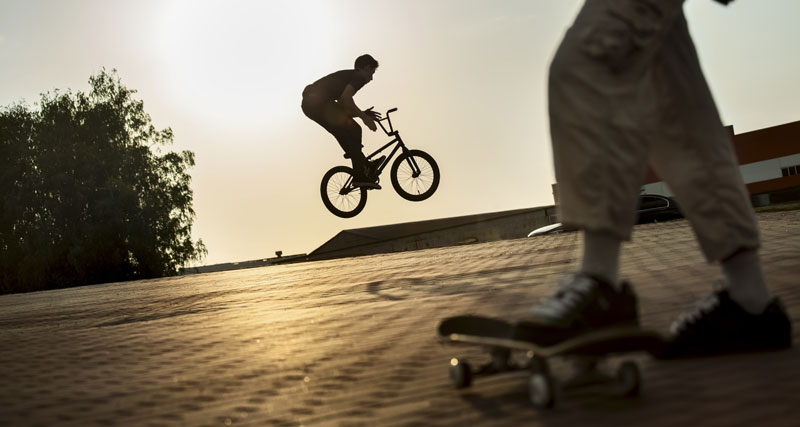 Do you or your child engage in an active sport?  If so, you should recognize the inherent dangers of that are present in certain styles of sporting activities.  The team at Yuba City Orthodontics has seen the damage that can occur when patients have not used proper mouth protection. We have seen cases where the front teeth have been displaced in activities such as basketball, ice skating, and go-cart racing.
Hence, we always encourage athletes of all ages to protect their smile.  Perhaps the best ways to this is by using a mouth guard.  If you need a mouth guard, schedule an appointment with us by calling (530) 674-5047.  We can construct a custom fitted mouth guard that is congruent with your oral needs and sporting interest.  If you are skeptical about the need for a sports mouth guard, consider some of the facts and statistics below.
Why You Need a Mouth Guard
As aforementioned, we've seen the other side of the decision not to use a mouth guard.  However here are some interesting facts and stats that support the rationale for protecting your teeth while engaging in a sport.
Reports from the ADA (American Dental Association) and the AAPD (American Academy of Pediatric Dentistry show that approximately 30% percent of all sports injuries involve the mouth.
According to the National Youth Sports Safety Foundation young athletes are about 60 times more prone to incur injuries to their teeth when they do not wear a mouth guard.
Dental trauma resulting from sports is often painful, uncomfortable to fix, and typically cost thousands to rectify.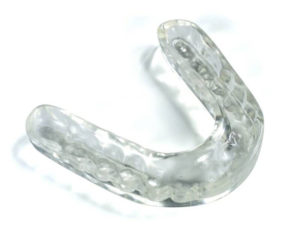 Hence, simply wearing a mouth guard can prevent a host of painful and expensive dental problems.  A mouth guard does not have to be a cumbersome piece that obstructs your breathing and speech.  Contact us today to schedule an appointment for a customized mouth guard.
1215 Plumas Street, Suite 500
Yuba City, CA 95991
(530) 674-5047