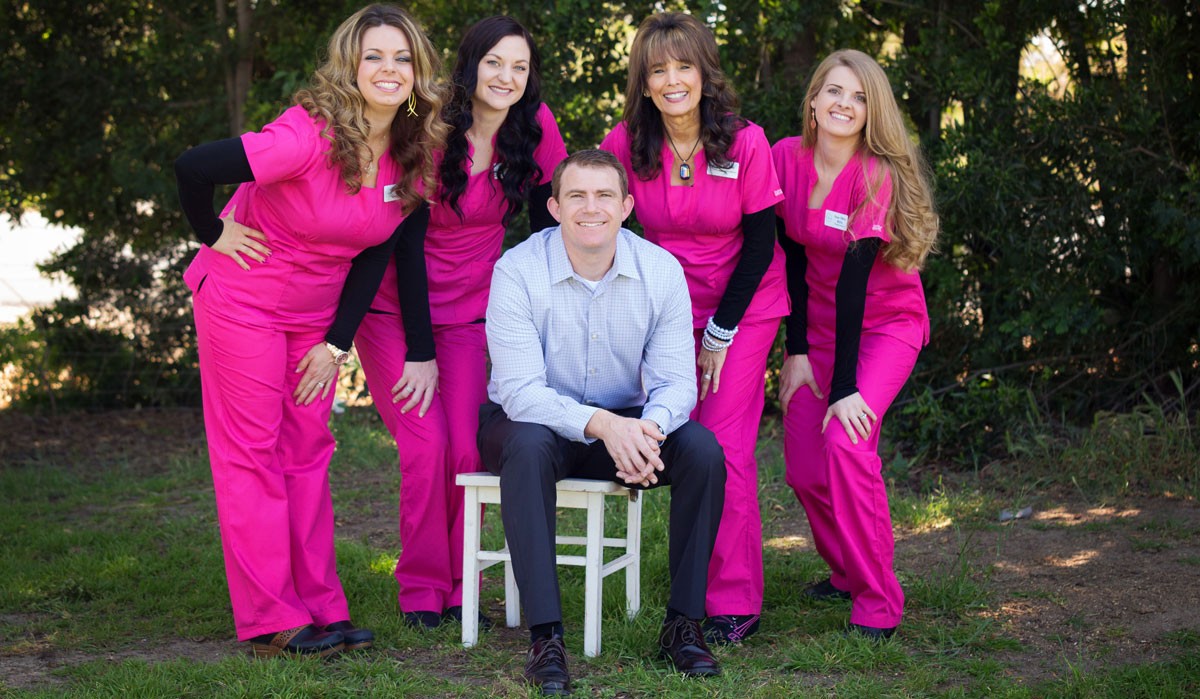 Halloween, Thanksgiving, and December holidays can make it difficult to keep your braces clean.  Yet, as your dentist has informed you, keeping your teeth clean when you have braces is doubly important.  Dirty braces can easily result in cavities, bad breath, irritated gums, and discolored teeth.  To avoid this Yuba City Orthodontics recommends the following tips to aid you in your endeavor to maintain healthy braces during the holidays.
Take Your Time. Trying to rush through the cleaning process is one the most common mistakes to make.  Instead, clean one tooth at a time.  10 to 15 seconds of individual brushing per tooth is recommended.  Also, pay close attention the connection sites of the braces.
Angle Correctly. Brush the top of braces with the bristles of your toothbrush angled down.  Do the opposite for the bottom of braces.  If you remember this simple technique, you'll be able to clean your braces more effectively.
Clean Everything. Although it may seem logical to only give attention to the areas near your braces, this thinking is incorrect.  Plaque can travel, so it is best to clean the tongue, gum line, and all surface area of each teeth.
Eat Then Clean. Brushing after you eat as soon as possible is one of the best ways to keep you braces clean.  Food has the propensity to get stuck in braces and in between teeth.  When food rests for lengthy periods on teeth, more plaque forms.  If you find that you are somewhere where you cannot, rinse your mouth out with water thoroughly to minimize damage.
If you know that you will be away from home for some time, carry a toothbrush, floss, and toothpaste with you.  Try to find a good case for all your tooth cleaning utensils.
Keeping your braces clean during the winter holidays can be challenging.  But remember if you take the challenge head on and stay consistent with your cleaning, you can be successful.  If you happen to need any adjustments or cleanings, feel free to call the team at Yuba City Orthodontics at (530) 674-5047.
1215 Plumas Street, Suite 500
Yuba City, CA 95991
(530) 674-5047