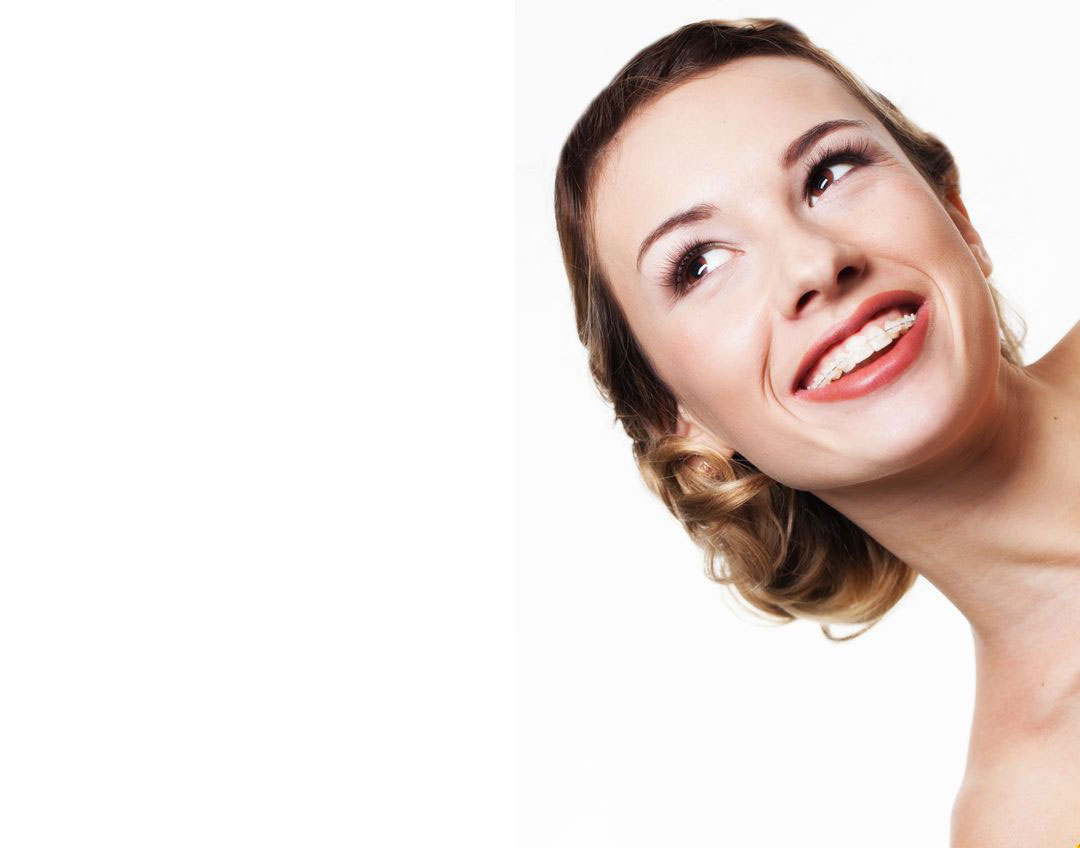 The short answer to the title question is yes.  Braces can change the appearance of a patient's face (key word is "can").  However, there are a few concepts to consider this understanding.  Sometimes our patients at Yuba City Orthodontics have preconceived ideas about the nature of facial changes.  Many of these notions are based on urban myths and misconceptions.  We invite you to read this brief about how and why braces change facial appearance.
The Shape of Your Face
Facial asymmetry is a normal part of human beauty.  While a little asymmetry is generally accepted, many do not desire harsh asymmetry in their face.  Pronounced asymmetry often begins in the mouth.  Traditional braces and Invisalign® has the ability to restore facial asymmetry by aligning the jaw and teeth.  Some of the most common changes that brace address which affect the shape of the face are:
Crooked Teeth – Incorrect spacing and direction of teeth can affect the look of outer mouth tissues like the cheeks and lips.
Open Bite – A bite that appears to not close is classified as an open bite. This leads to the visual effect of a jutted upper lip.
Overbite – This condition gives the appearance of a lifted upper lip and sunken cheeks.
Underbite – As the opposite of overbite, the chin emerges prominently becoming the focal point of the face rather than the eyes and mouth.
Correcting Your Face & Smile
While the most important part of braces is oral health, having a great smile is a great compliment.  In fact, many or patients get braces for the sole purpose of improving their smile.  If your smile is affected by any of the above-listed conditions, it is likely that you may experience changes in your facial symmetry.
Have questions?  Set up an appointment with us today for a complimentary consultation with Dr. Larson!
1215 Plumas Street, Suite 500
Yuba City, CA 95991
(530) 674-5047