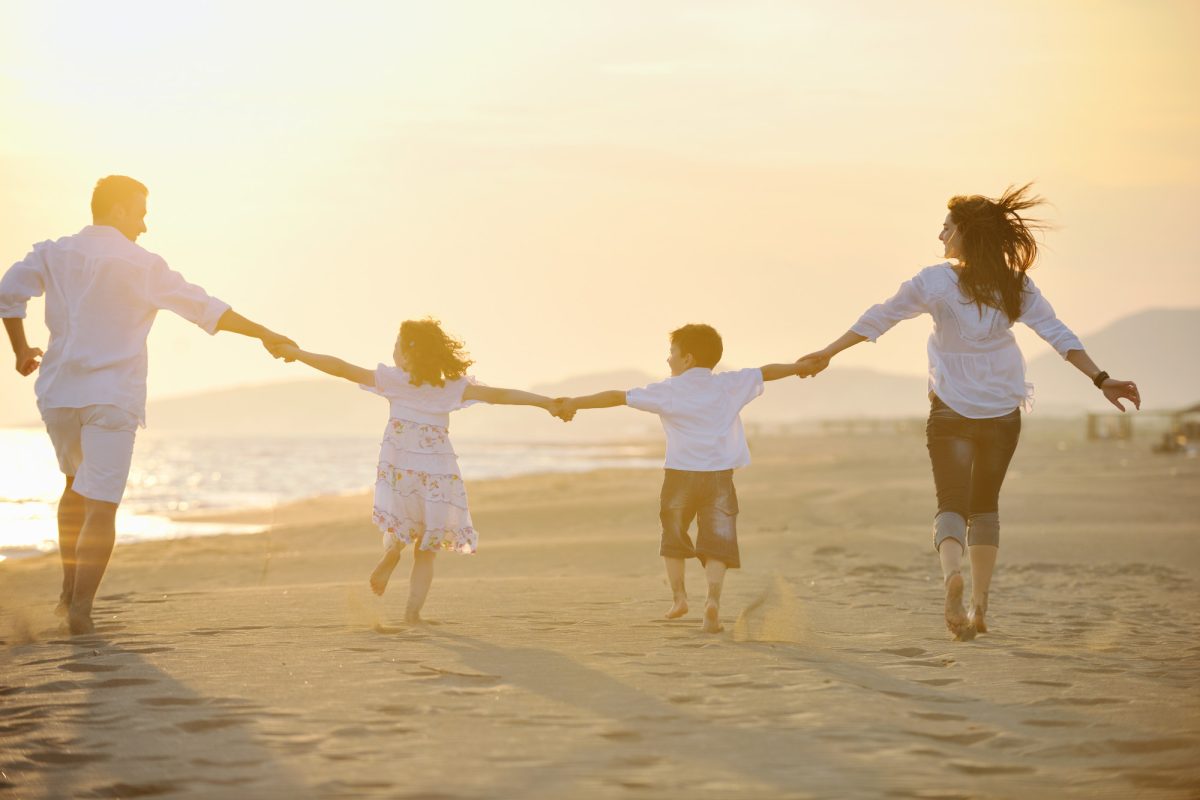 Around 4 million people in the US have braces, and 25% of them are adults. With such popularity, it's likely that your household has some members who currently wear braces.
Since school's out soon, you're probably going on summer vacation with your loved ones. But you shouldn't leave without any preparation; there are some things you need to know when traveling with braces. Without this knowledge, you might not have the best time.
So keep reading for some great braces tips that'll ensure you have a successful summer vacation!
Make an Appointment With Your Orthodontist First
Checking in with your orthodontist first is always a good idea. Not only can they check up on your braces, but they can also fix brackets and tighten up wires as needed.
Have a chat with them about the trip you're taking, as they'll have personalized advice for braces care. Once you're done, you can rest easy knowing you won't miss treatment while out having fun!
Bring Extra Wax and Rubber Bands
The worst thing is to have braces wires constantly poking your cheeks. This can really put a damper on your vacation, especially if you've run out of wax.
Plus, if you're using rubber bands to correct your bite, a lapse in treatment can ruin all the progress you've made.
At your appointment, ask your orthodontist for extra supplies so you won't have to worry while out of town.
Eat and Drink the Right Things
You don't want to risk your braces breaking down on vacation, so you'll want to eat and drink the right things.
You should avoid eating hard and chewy foods like pretzels, popcorn, licorice, hard candies, carrots, and apples. Instead, opt for things like Jello, bananas, string cheese, soft sandwiches, and muffins.
You should also drink plenty of water. Not only will this keep you hydrated in the hot summer sun, but it can also help wash away food debris. As a result, this can help prevent cavities and staining.
Practice Good Dental Hygiene
It's easy to get lazy while on vacation, but it's important to keep up with good oral hygiene when vacationing with braces. Don't forget to brush at least twice a day and floss too. If possible, do these things in between all meals and snacks.
Locate Emergency Orthodontists
Even with the best preparation, you might have some emergencies with braces on vacation. Should that happen, you want to receive immediate care so you still make the most of your time away.
It's a good idea to look up dentists and orthodontists in the city you're traveling to. Save their contact information so that if anything happens, you can call them right away and get an appointment.
Keep These Braces Tips in Mind
With these braces tips, you'll be able to relax and have a fun time while vacationing. By having a checkup before you leave, asking for extra wax and rubber bands, eating/drinking the right things, practicing good dental hygiene, and locating emergency orthodontists, you'll be prepared for anything that comes your way!
If you need further orthodontic help, please don't hesitate to contact us. We're here for you Mondays through Fridays!