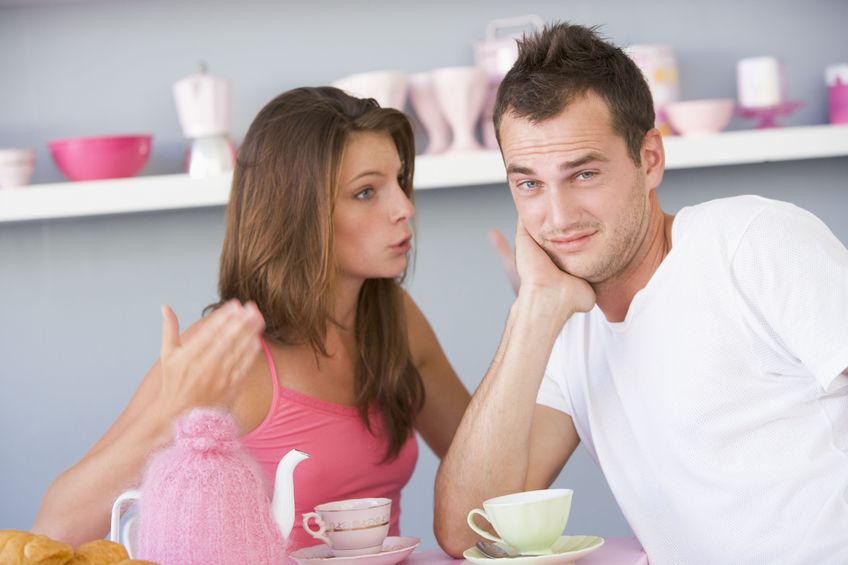 The internet is full of useful information.  However, it does have advice and products that are quite outrageous.  For instance, all medical advice found on the internet is not from a respected source.  Even if the advice works well for one person, it may be detrimental to another's health.
The same is true of dental advice and products.  Yuba City Orthodontics take a patient's health and well-being seriously. We advise everyone to get the opinion of a trained dental professional before opting for any dental treatment to move your teeth.  If you have immediate questions about such procedures, call us at (530) 674-5047.
Why At Home Orthodontics Is A Bad Idea
Some businesses are claiming that basically anyone can straighten their teeth as a do-it-yourself project.  The idea is that you can save a ton of money by skipping a consultation with an orthodontist.  Such companies invite you to take your dental impressions, mail them into their lab, and allow their "dental professionals" to create clear aligners based on what they see.  However, there are dangers to this method, such as:
No Oral Health Screening: Before you get orthodontal treatment from a professional, they will give you a comprehensive dental exam. This exam shows the level of your oral health.  Some orthodontal treatments can make current dental issues worse.  No orthodontist would in good faith approve an alignment treatment while a patient is dealing with a cavity, gingivitis, or other major  Even aligner manufacturers state that the orthodontist will need to determine if you are a good candidate for their products.
No Patient Information: At an orthodontist office, information is gathered about your medical and dental health. X-rays are taken, digital pictures of your mouth, teeth, and jaw are stored.  All of this data plays a role in presenting you with the best treatment possible.  Teeth are harder than bone, and they are rooted in your jawbone.  Moving them requires insightful planning and care.  Would you allow someone to move a bone in your body without proof that they are a doctor or without looking at an x-ray?
The risks of using at-home orthodontal treatments heavily outweigh the benefits they present.
Looking forward to improving your smile? Dr. Larson and his team invite you to schedule a consultation. You are in good hands with us. Our team is highly trained and has had many years of creating beautiful smiles in the community.
1215 Plumas Street, Suite 500
Yuba City, CA 95991
(530) 674-5047