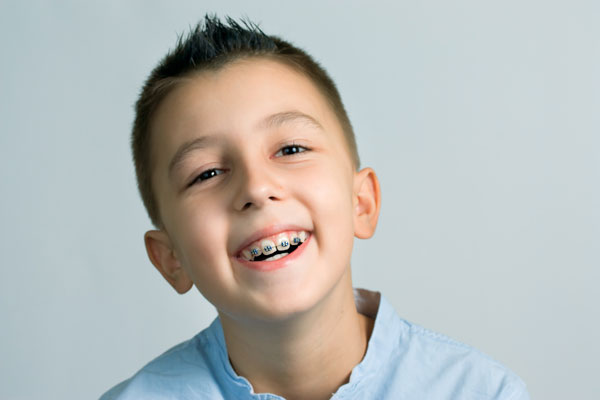 Visiting an orthodontist is an important part of your child's dental care. Whether they are suffering from crowding, crooked teeth, or other issues, an orthodontist can help create a plan for their treatment.
If you're getting ready to schedule your child's first orthodontist appointment, keep reading. We're bringing you a few questions to ask your child's orthodontist.
1. What are our treatment options?
If you're visiting an orthodontist, it's likely that you already know that your child needs specialized dental services. If your child's orthodontist says that they need to get braces, ask about your treatment options. While traditional braces might be the go-to, other options, such as Invisalign, may also be an option.
Your orthodontist will discuss your options with you and help you better understand which might be the best choice for your child.
2. How long will treatment take?
One big question on your mind is likely how long treatment will take.
On average, braces are worn for between 1 and 3 years. But exacly how long your child will need to wear them depends on many factors.
Other treatments, like retainers, can take anywhere from a few months to a few years to work. Talking with your orthodontist can help you get a better idea of what to expect down the road.
3. Are there limitations my child should follow?
One of the most important questions you can ask is what restrictions or limitations your child should follow.
If your child has braces, for instance, there are some foods they'll need to avoid. This includes food that can get stuck in braces and cause damage.
Some foods to avoid include:
Gum
Popcorn
Nuts with shells
Sticky or chewy candies
Raw apples and carrots
Besides letting you know what foods to avoid, your child's orthodontist will offer some oral health tips. They'll show you and your child how to properly care for your braces and your teeth.
4. How often do we need to come in for appointments?
Another important question to ask is how often you'll need to bring your child in for orthodontic care. Braces need to be adjusted often as the teeth begin to move.
Your orthodontist will let you know when you'll need to come back, and how often you'll be back in the future.
5. Will my child need a retainer?
After braces come off, a retainer is often required. This helps to keep your teeth from shifting back.
Your orthodontist will explain your child's options, including permanent or removable retainers.
Book Your Child's First Orthodontist Appointment
If you suspect your child needs braces or your dentist has recommended they visit an orthodontist, it's time to book your first appointment. Finding the best orthodontist in your area can help ensure that your child gets the care that they need.
Dr. Michael Larson of Yuba City Orthodontics specializes in using the latest technology to help children, teens, and adults get the beautiful, healthy smile they deserve. Contact us today to book your first orthodontist appointment.